Electricity
---
Henan Dingli Power Equipment Co., Ltd. started from a concrete wire production line in 1966. After 50 years of development, now we have grown into a group of companies covering a wide range of businesses, including design and engineering, manufacturing, packaging supply, installation of power transmission and distribution projects. Over the past 50 years, we have produced about 4 million concrete poles, 3.8 million tons of lattice towers and tubular towers, and we have also completed the design and engineering of more than 100 transmission and substation projects, while we dispatch workers and On-site engineers do the installation, and now we focus on providing total solutions to our customers.
Since 2000, we have started overseas business, and now we have cooperated with more than 100 customers from 33 countries in Europe, South America, Central Asia and Africa. More than 30% of the products have been delivered to our overseas customers. Looking forward to basic certifications such as ISO, we especially apply for more, such as ASTM certification, AWS certification, 1000KV tower certification, etc. Our overseas sales department can speak many languages ​​such as English, Russian, Spanish and German. We are confident enough to provide better support to our customers.
Our company culture has persisted from the very beginning of the company, we first have to tell us that we need to listen carefully to our customers at all times, and second we need to do things right from the start, doing the right things is the most cost-effective in the first place solution. With our company culture, we never lose our way in the market and we always find what our customers really want.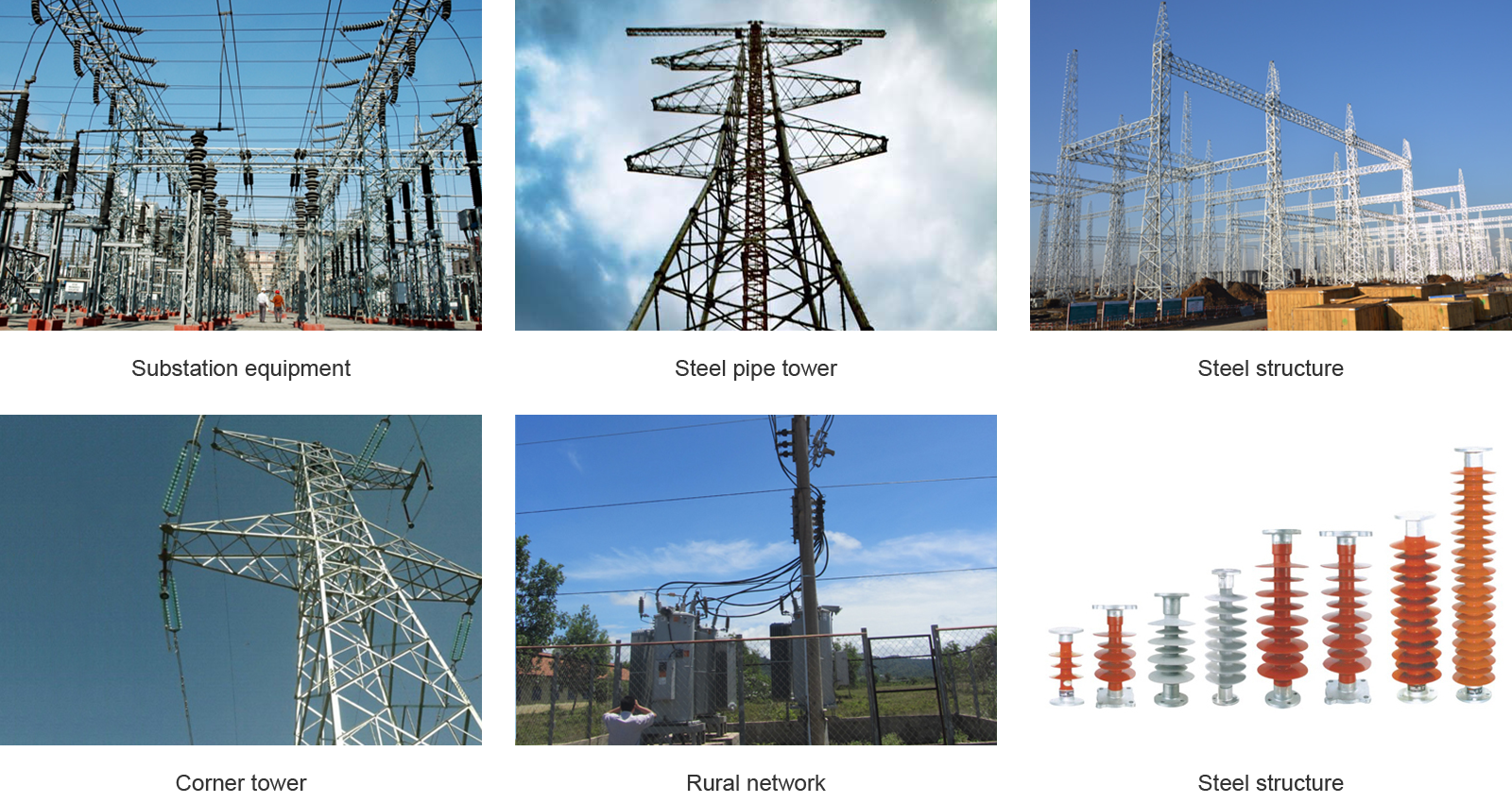 Copyright © Henan Dingli Pole & Tower Co. Ltd. All Rights Reserved
Copyright © Henan Dingli Pole & Tower Co. Ltd. All Rights Reserved